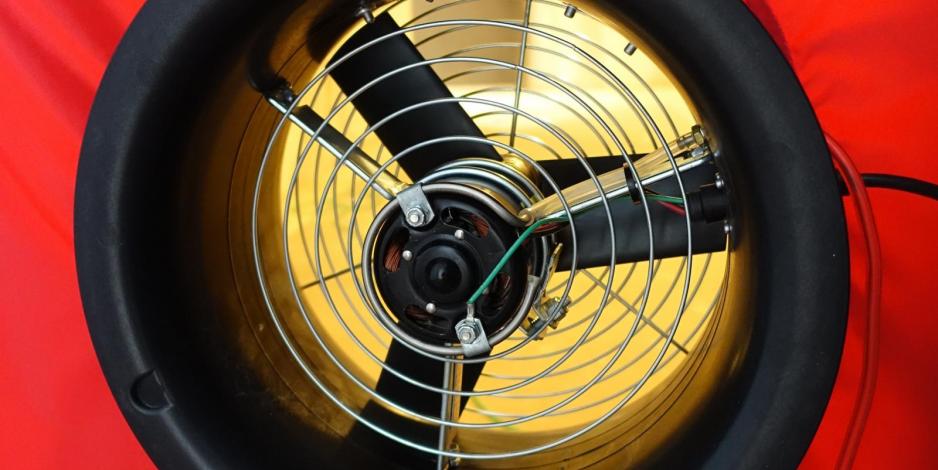 A Home Performance Assessment includes a range of services to help you start making your home more comfortable, more affordable, and more environmentally friendly, today.
Home Energy Audits: Great Information for Existing Homes
Chances are, you're spending much more on utility bills than you need to be. A home energy audit gives you the opportunity to fix that. Using the latest technology, including a blower door to assess air leakage, a comprehensive home energy audit will point out leaks in your home's thermal envelope, deficiencies in insulation, and other opportunities to stop heat loss and reduce energy consumption, while improving the comfort and safety of your home. In addition to providing a list of recommending fixes to reduce energy, evaluating carbon monoxide safety, mold and other air quality issues and improvements to temperature and lighting comfort will also be part of the scope. The comprehensive audit report will include a prioritized list of potential improvements, and an estimate of the savings our recommended work will likely lead to.
Blower Door Testing
Blower door testing is a way to test the "leakiness" of your home. By depressurizing your home and measuring the rate at which air infiltrates through imperfections in the building envelope, we're able to assess how much energy (and money) is escaping through air leaks, and how much you're likely to save by fixing those leaks. As part of this process, we will inspect the house with a smoke stick to pinpoint potentially hidden air leaks (making it much easier to address them when the time comes to get to work). We also offer blower door testing as an isolated service to test the effectiveness of improvements that have been made to a home, and to provide homeowners and contractors with a roadmap to further improve a home's efficiency moving forward.
Infrared Diagnostics
Having your home evaluated with an infrared scanner sheds valuable light on the effectiveness of your home's thermal envelope. An infrared scanner produces thermal images that can reveal hidden air leaks and areas where insulation isn't performing, and can also yield some interesting surprises -- such as where an uninsulated hot water pipe or recessed lights may be contributing to an ice dam, for an example. It's a valuable part of any good home energy audit, and a step that we guarantee to take with thoroughness and precision (although our experience tells us that it can also be a fun part of the energy audit for homeowners).
What is Home Performance?
When you buy a car, you expect good gas mileage with low upkeep, safe handling, and comfort inside. In other words, respectable performance. Why would you have any other expectations for a house?  The ability of your home to deliver comfort, health, and affordability is what a Home Performance Assessment is all about.  Is the home functioning at its optimum?  Or are there deficiencies and inefficiencies?  An assessment can often determine which cost effective items can improve the performance of your home most!
Check out the Home Performance Assessment page and its Learn page for the issues and how your home can be improved!
Are you a builder or developer looking to meet new local energy codes or Energy Star?
As an independent third party,  I can provide initial and test-out Blower Door and CAZ testing along with Infrared imagery to help make your project a success. 
Contact me for more information.