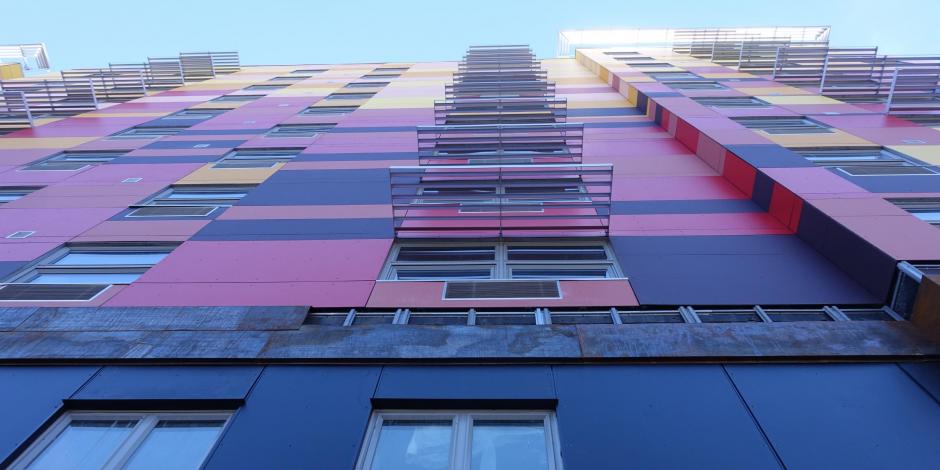 What is Home Performance?
When you buy a car, you expect good gas mileage with low upkeep, safe handling, and comfort inside. In other words, respectable performance. Why would you have any other expectations for a house?  The ability of your home to deliver comfort, health, and affordability is what a Home Performance Assessment is all about.  Is the home functioning at its optimum?  Or are there deficiencies and inefficiencies?  An assessment can often determine which cost effective items can improve the performance of your home most!
Check out the Home Performance Assessment page and its Learn page for the issues and how your home can be improved!
Are you a builder or developer looking to meet new local energy codes or Energy Star?
As an independent third party,  I can provide initial and test-out Blower Door and CAZ testing along with Infrared imagery to help make your project a success. 
Contact me for more information.