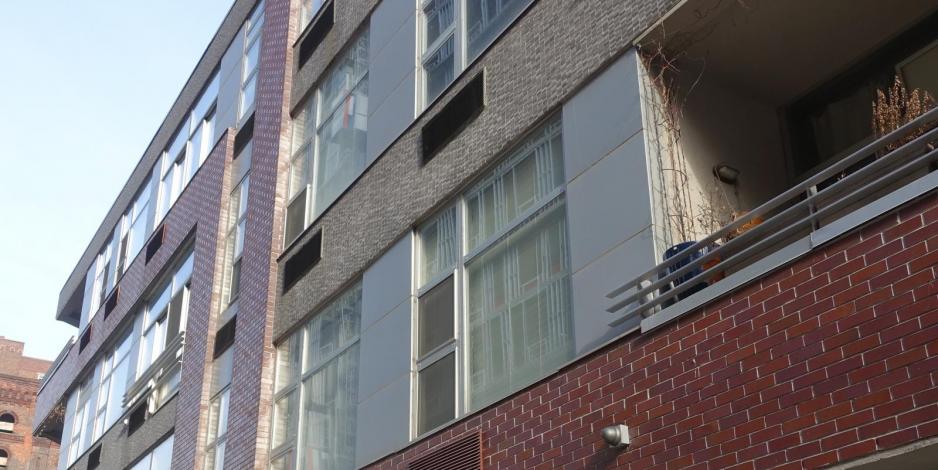 Licensed since 1986, extensive experience in residential sales, marketing, and property management in the New York Real Estate Market has given me broad expertise to advise my clients.
Check out some of the ways I can help YOU:
Buyers
First time buyers: An overview of what to expect, from property hunting, to negotiating, to signing the contract, through all the hurdles to closing.
Getting prequalified: how to get your ducks in a row
Focused property hunting: identifying where you want to live
Coaching for winning negotiation strategies
Co-op buyers: applying to & passing the Board interview
Co-op & condo buyers: pros & cons of owning each.
Co-op & condo buyers: top 10 questions you should ask your lawyer
Check out my Top 10 Tips for Buyers
Sellers and Homeowners:
Prepping your home for a tough market: setting yourself apart from the crowd
Market Appraisals
Pricing strategies: attracting buyers
Staging dos & don'ts: Don't believe everything you see on TV
Pitfalls to avoid in the selling process
Co-op sellers: Prep the paperwork!
Check out my Top 10 Tips for Sellers
Foreclosure survival: advertising hype, legal threats, and short sales - what you should know.
Co-op/condo Owners
Handling conflict with other Shareholders or the Board
Understanding the annual financial statement
What to consider if you're thinking of selling
Alteration Agreements and Renovations
Co-op/condo Boards
How to get the most out of your managing agent
Alterations Agreements and Renovations
Strategies for communicating difficult issues with your Shareholders
Interviewing prospective Shareholders.
Caveats for doing Board business by email.
Amicable resolution of Shareholder vs Board or Shareholder vs Shareholder issues before they escalate
Residential Multi-Family Owners and Investors
Identifying a good investment property (ROI & OPM)
Maximizing your rental income
Understanding rent control and rent stabilization
Annual filing requirements
Lead paint law and safe work practices
What is Home Performance?
When you buy a car, you expect good gas mileage with low upkeep, safe handling, and comfort inside. In other words, respectable performance. Why would you have any other expectations for a house?  The ability of your home to deliver comfort, health, and affordability is what a Home Performance Assessment is all about.  Is the home functioning at its optimum?  Or are there deficiencies and inefficiencies?  An assessment can often determine which cost effective items can improve the performance of your home most!
Check out the Home Performance Assessment page and its Learn page for the issues and how your home can be improved!
Are you a builder or developer looking to meet new local energy codes or Energy Star?
As an independent third party,  I can provide initial and test-out Blower Door and CAZ testing along with Infrared imagery to help make your project a success. 
Contact me for more information.